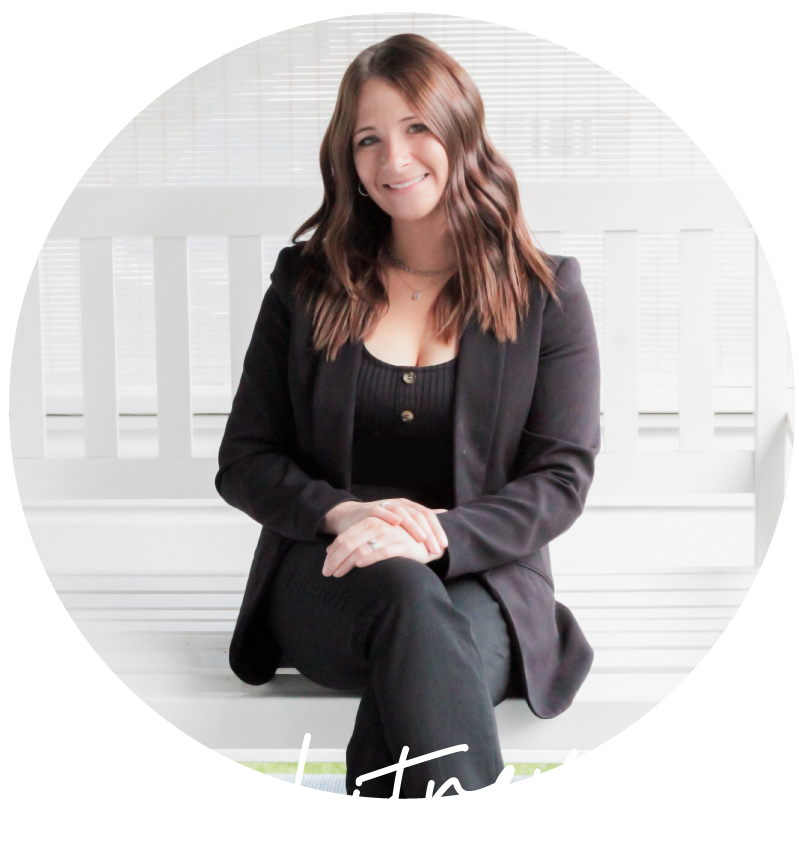 Hi, I'm Whitney, the brand stylist and website designer here at Whitneymade Creative. I'm here to work with you on the best brand you can be. Through meaningful design we will translate WHO you are, WHAT your business does, and WHY people should hire you. Sounds good, right?
After graduating with my BA in Graphic Design, I fell in love with the power of business branding through freelance gigs and a joint branding venture with one of my best buddies. After working with so many amazing people and brands, I knew this was my superpower to the world, and I wanted to help you find yours. Hence, Whitneymade Creative.
Other than designing for my awesome clients, I'm also a new mom to a beautiful baby boy named Easton, and Creative Director for Crown Point Enterprises which is a leading event corporation with four awesome brands I tend to love and cherish.
Prior to becoming a mom, you could find me sippin' wine at my family's lake house, taking a stroll with The Wein (aka my dachshund), or clobbering some good BBQ and craft beers with the hubs. Nowadays, you'll catch me chugging nitro cold brews, planning endless Target runs, or snoozing with the kid.
Now that you know a little about me, I'd love to get to know you.
So, what do you say? Let's do this.
My Favorite Things:
- My baby boy, Easton James
- The Wein (aka my dachshund)
- Iced coffee + Nitro
- Alpacas
- Craft Beers + Wine
- Pickles + Mashed Potatoes
- Fall EVERYTHING
LEARN MORE